Songs and Poems
Songs and Poems
London-based poet Helen George writes beautiful poems about the joy and sorrows of being a tree growing up in the forest. Some of these have inspired Jana Humananska and Sarah Bear to create the songs featured in this chapter.
Songs
Storm in Spring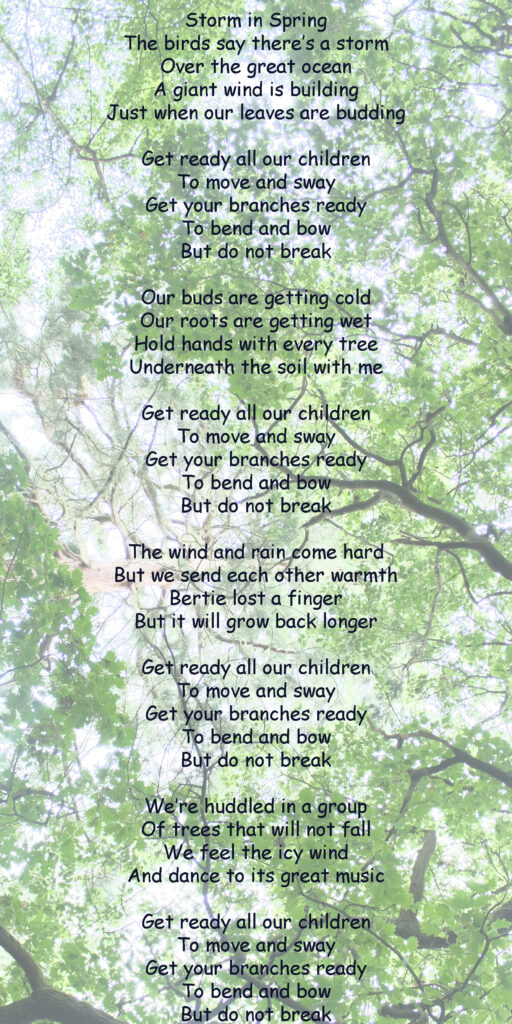 Forest Fire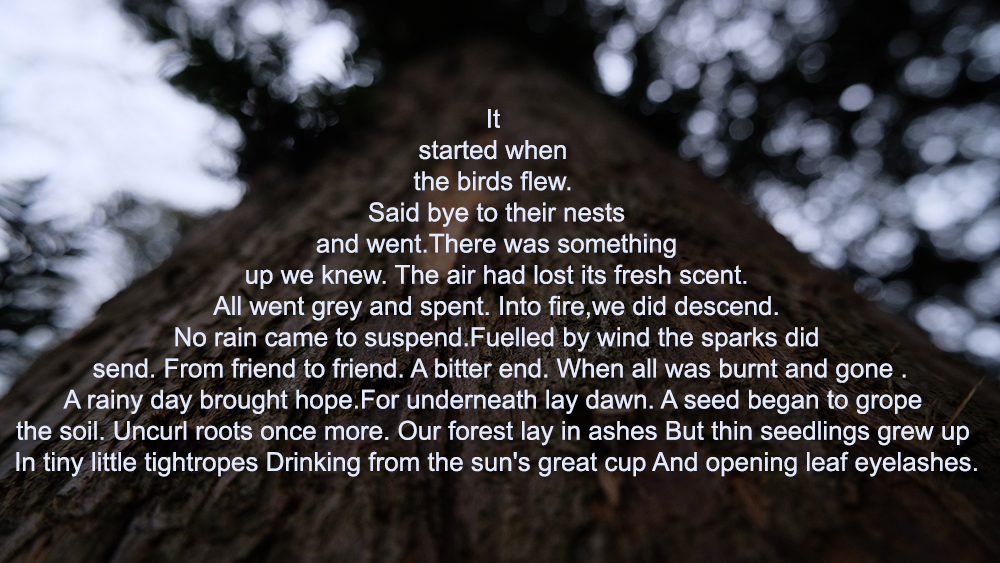 A Dancing Little Mushroom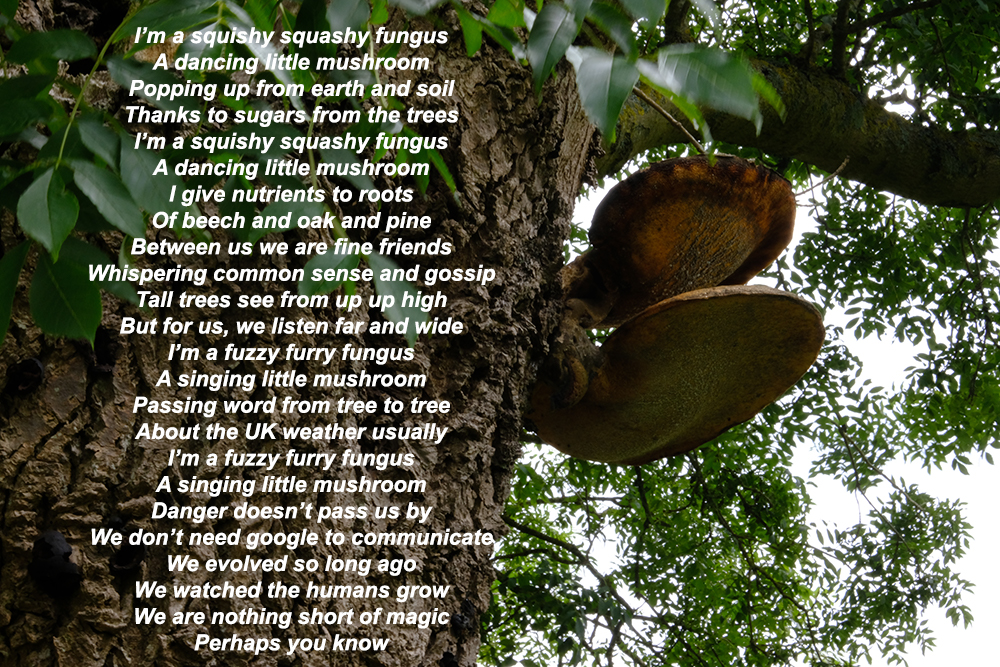 Poems
The forest has families just like we humans do. There are baby trees, teenager trees, grand­parents, and great grand­parents who carry so much wisdom.
Baby Tree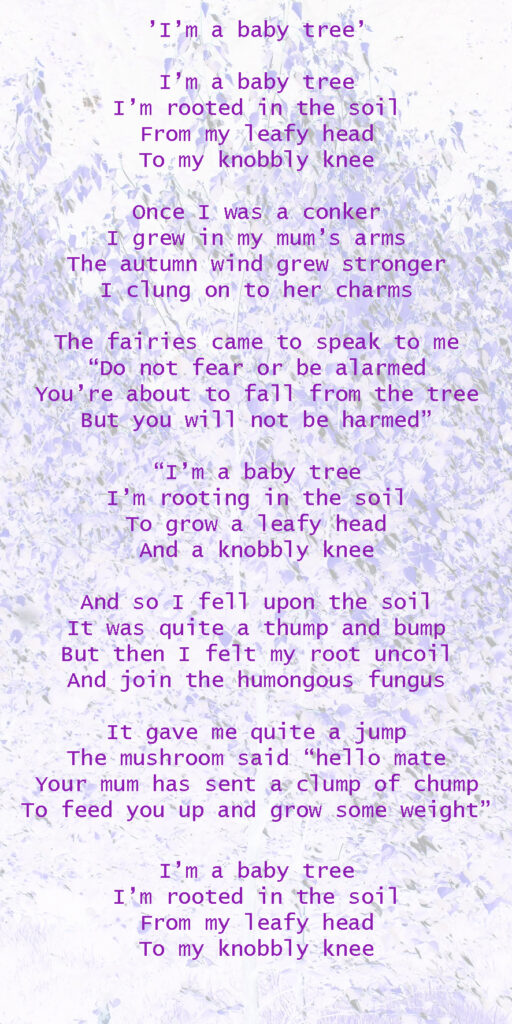 Teenager tree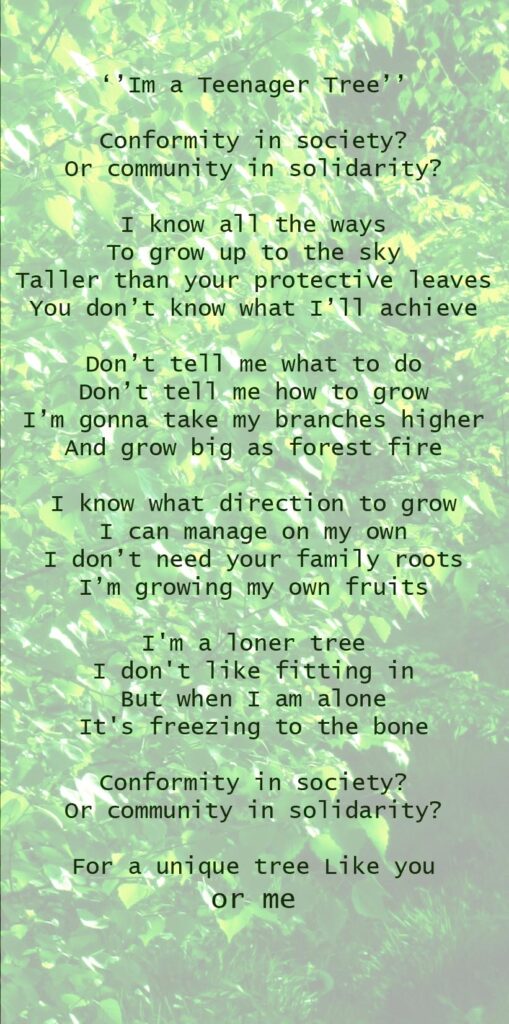 Mama Tree